Point-of-care (POC) diagnostics reduces costs and improves patient experience as it is performed at the point of care, such as the doctor's office, care facility - and with veterinary diagnostics,  at animal clinics and stables. The ability to perform rapid testing outside laboratories facilitates the diagnostic process and the early steps of beginning treatment. POC testing is also highly beneficial for monitoring treatment.
The POC procedure is easy, as you can see on this video of performing the Labmaster LUCIA™ MxA test.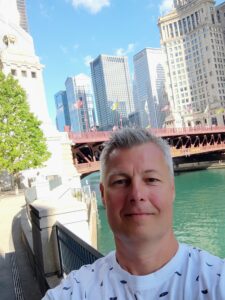 Point-of-care provides an efficient and reliable method for detection, monitoring and treatment. For instance, for patients suffering from chronic diseases, POC technology is an opportunity for personalized treatment. There is a clear trend of POC testing working in a complementary role in clinical healthcare, making diagnosis faster and more accessible.
Tony Wahlroos, CEO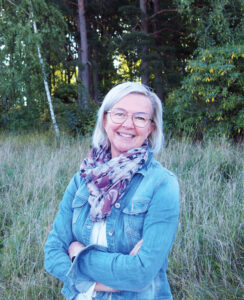 Labmaster's quality management system is ISO 13485:2016 and 9001:2015 certified for the design and manufacture of in vitro diagnostic devices for detection of viral infections, immune response and inflammatory status as an aid in diagnosis. Accordingly, we can focus on delivering safe and effective products to worldwide market and add direct value for investors with technologically advanced methodology. Kirsi-Marja Meri, Regulatory Director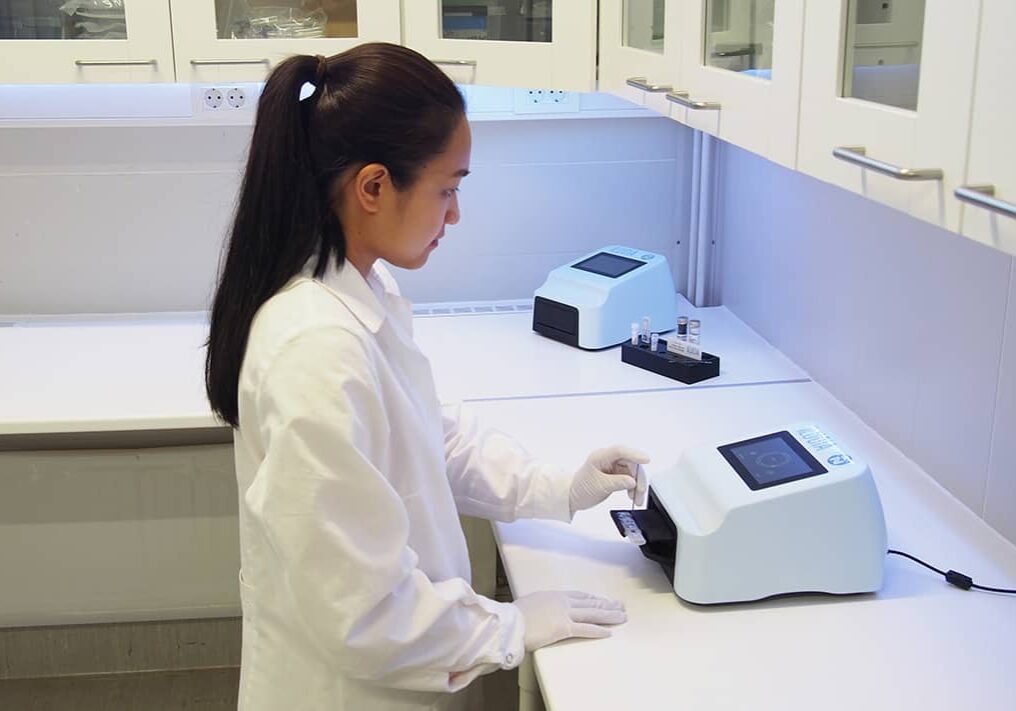 Efficient products based on Finnish technology
Labmaster's diagnostics is based on our proprietary technology which is accurate, fast and cost-effective. We are constantly developing new tests for our Labmaster LUCIA™ product family, and all of our test are performed with the Labmaster LUCIA™ table-top analyzer.
Labmaster LUCIA™ platform delivers quick results for healthcare professionals working in near-patient environment. Measurement is based on a whole blood sample, such as a fingertip prick. The analyzer returns a quantitative result within a few minutes.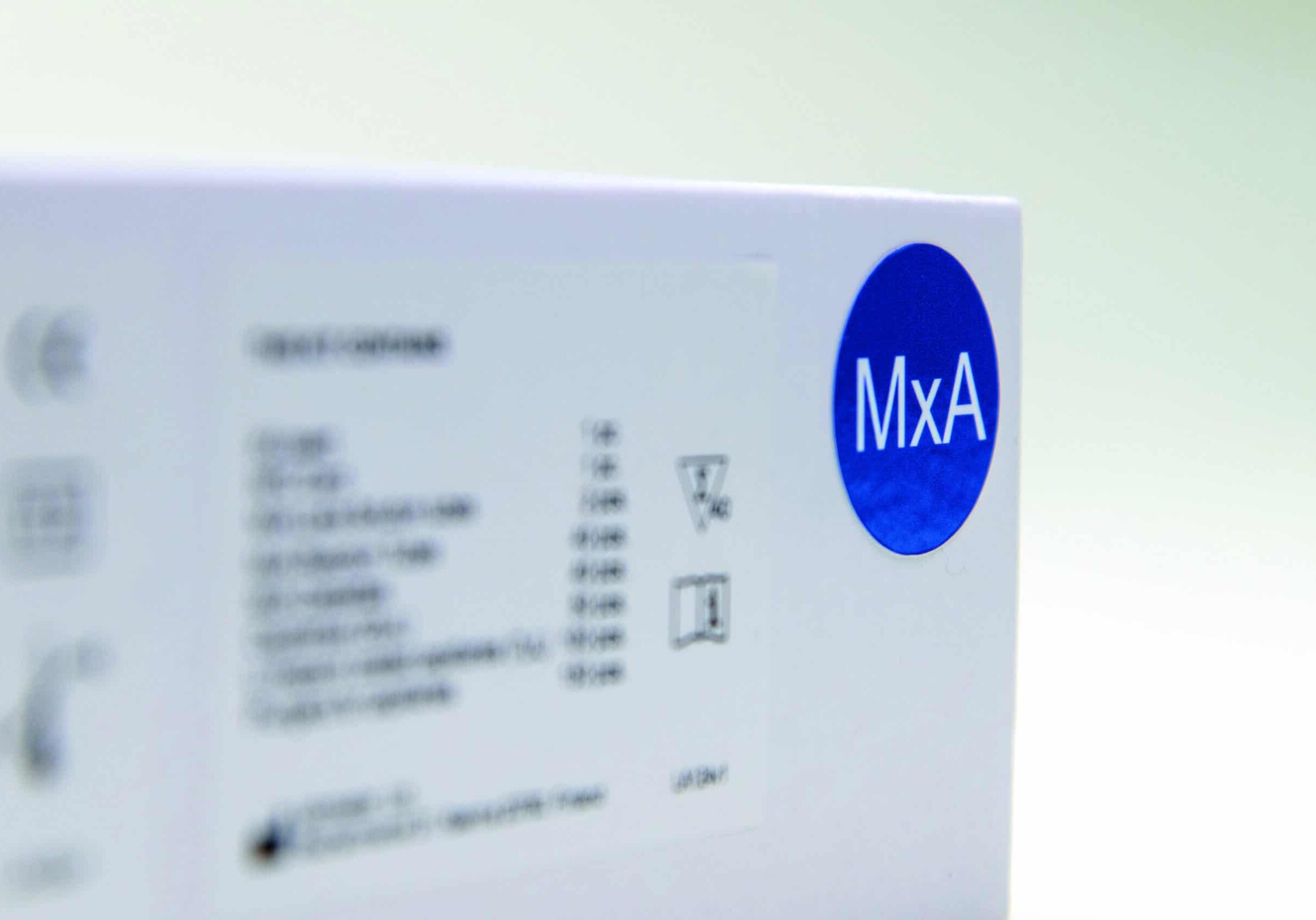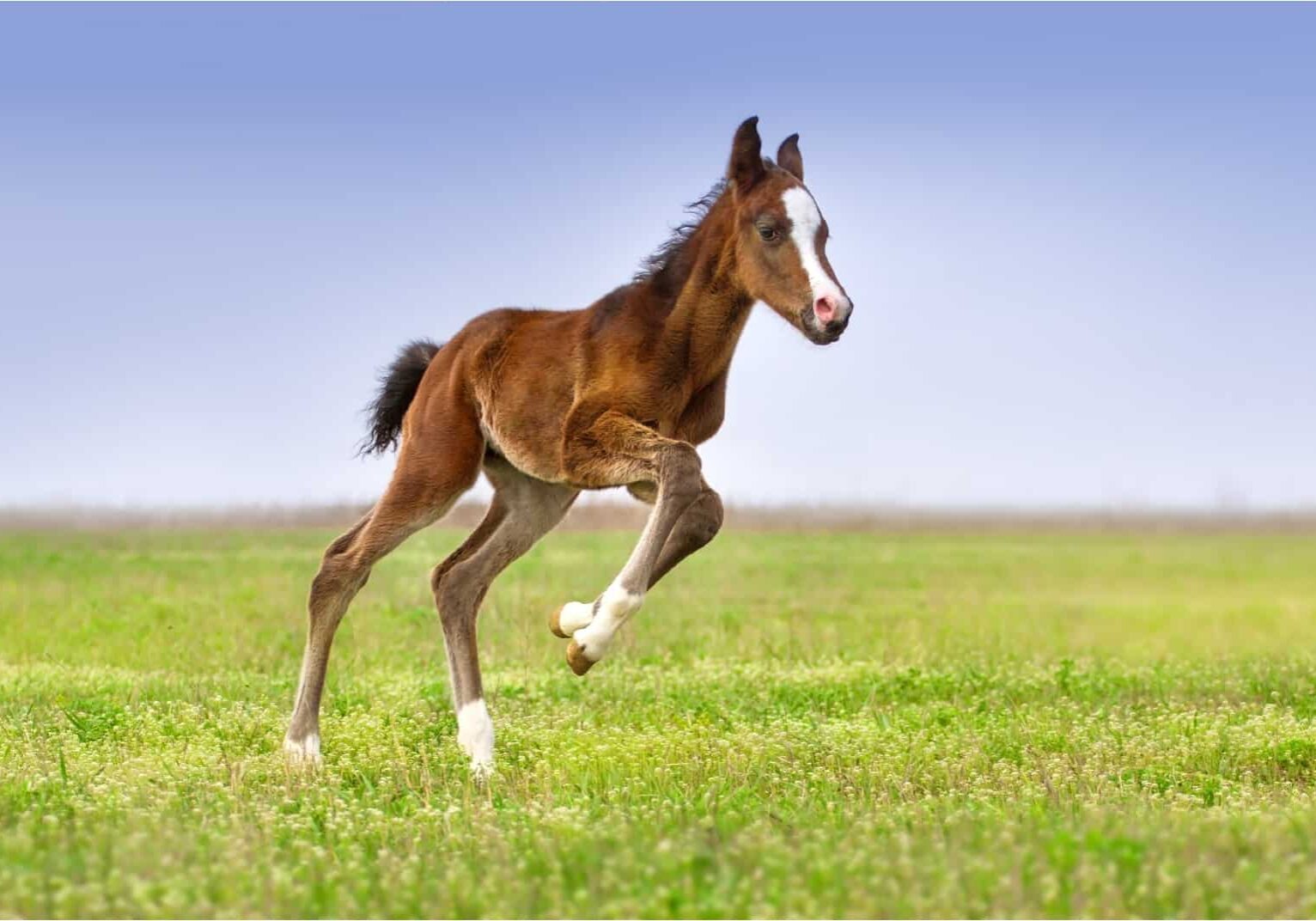 The Labmaster LUCIA™ Vet Analyzer is a point-of-care blood test analyzer makes testing easy and accessible. The measurement can be performed at point of care, such as clinics, veterinary hospitals, stables and animal care facilities.
For equine health, we have Equine SAA test and Foal IgG test, and Equine fibrinogen will be launched in the autumn 2023.
In 2023, we will also launch Canine CRP, Feline SAA, Progesterone and T4.
We are happy to share more information with you and discuss potential collaboration.
Catch us by phone: +358 40 953 873 / CEO Tony Wahlroos
Or drop us a line today!