Rapid testing is a pet-friendly aid to diagnostics
Labmaster is a Finnish diagnostics company developing rapid tests for veterinary diagnostics. Rapid testing (point-of-care testing, near-patient testing) is performed near the patient, outside the laboratory setting. Currently we offer Equine SAA, Foal IgG, Feline SAA and Canine CRP tests, which are based on a small wholeblood sample. The Labmaster LUCIA™ Vet analyzer is a portable, small table-top device which returns a quantitative result in 6 minutes.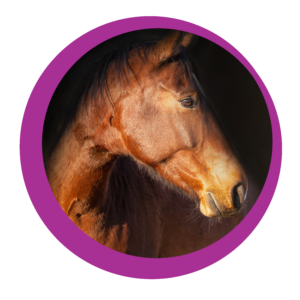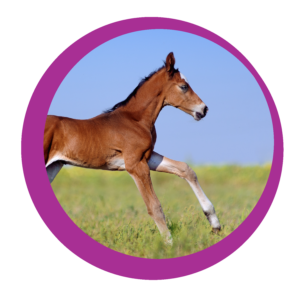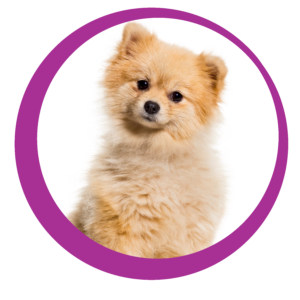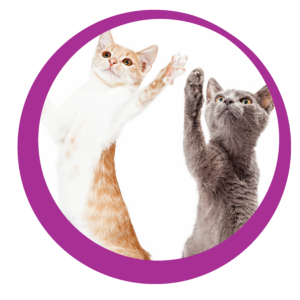 Products in the pipeline: 
Equine fibrinogen (2023)
T4 (2023)
Progesterone (2023)
Cortisol (2024)
Testosterone (2024)
Rapid or point-of-care (POC) diagnostics reduces costs and improves patient experience as it is performed at the point of care, such as the veterinarian's office, care facility, animal clinic or stable. The ability to perform rapid testing outside laboratories facilitates the diagnostic process and the early steps of beginning treatment. Rapid testing is also highly beneficial for early detection of disease and monitoring treatment.
The test procedure is easy, as you can see on this video of performing the Labmaster LUCIA™ Equine SAA test.
If you'd like, we can arrange for an online demonstration on the test procedure and the LUCIA Vet platform.
The Labmaster LUCIA™ Vet Analyzer is a point-of-care blood test analyzer makes testing easy and accessible. The measurement can be performed at point of care, such as clinics, veterinary hospitals, stables and animal care facilities.
For equine health, we have Equine SAA test and Foal IgG test.
Equine fibrinogen, Progesterone and T4 will be launched by the end of 2023.
Efficient products based on Finnish technology
Labmaster's diagnostics is based on our proprietary technology which is accurate, fast and cost-effective. We are constantly developing new tests for our Labmaster LUCIA™ veterinary product family, and all of our test are performed with the Labmaster LUCIA™ Vet table-top analyzer.
We are happy to share more information with you about us and our products.
Request an online presentation on the workflow of our LUCIA Vet platform!
Catch us by phone: +358 44 7284 706 / Sales Representative Tiina Yli-Halla
Or drop us a line today!